What We Do
Jindera's Commercial District
(Image Credit: Google Street View)

What does Rural Care Link do?
We're a not-for-profit organisation that depends on the contribution of its volunteers to achieve its goals. Rural Care Link Inc. provides a safety net of kindness, consideration and support to those in need within our community, including:
Assistance to those in Genuine Need and circumstances, including:
– groceries and other essential household items; and
– a public relief fund if the situation necessitates;
Operation of an Opportunity Shop, selling clothing and other items and providing these items for free to those in particular need;
Promoting a sense of community to both existing and new residents by publishing a monthly community newsletter, 'The Jindera News' that highlights the activities of community groups and organisations in the region;
Referral to Local and National Resources;
Our Carer's Group provides confidential counselling and support. We endeavour to assess and meet the physical, emotional, and spiritual needs of individuals and families within the community, in a caring and supportive way;
Support local Schools via Grants and individual student support;
Other services and activities of a charitable nature that are beneficial to the community as the Rural Care Link Committee shall determine from time to time.
Explore Our Community Services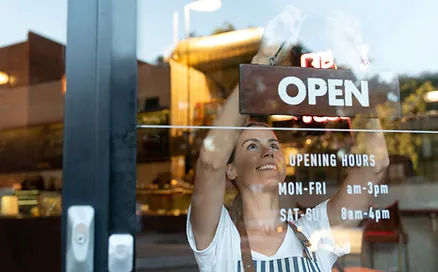 Opportunity Shop
Rural Care Link's Op Shop Op Shop sales generate the majority of the funds used to support our other projects.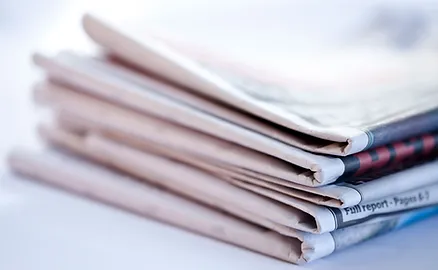 The Jindera News
Rural Care Link publishes and distributes a FREE monthly newsletter that helps build a sense of community within our region.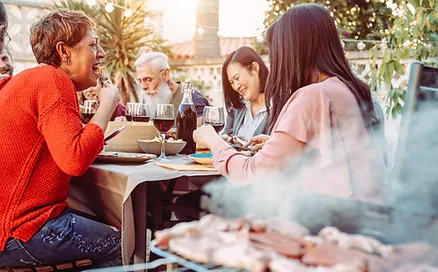 Carers Group
Our Support Group provides caregivers with a time for socializing and information exchange.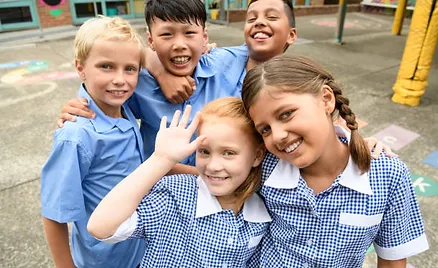 School Grants Support
Rural Care Link will be working with local schools who identify students who are disadvantaged.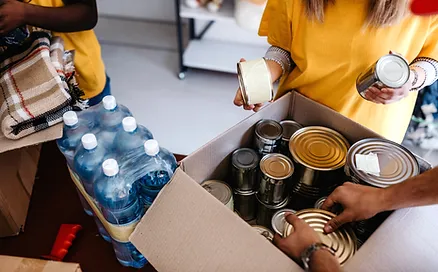 Genuine Needs Assistance
We can provide Food Vouchers, Clothing, equipment, and other support should there be a genuine need.